7th April, 2022 7:30am - 6pm
Venue The Grand Theatre 608 1 St SW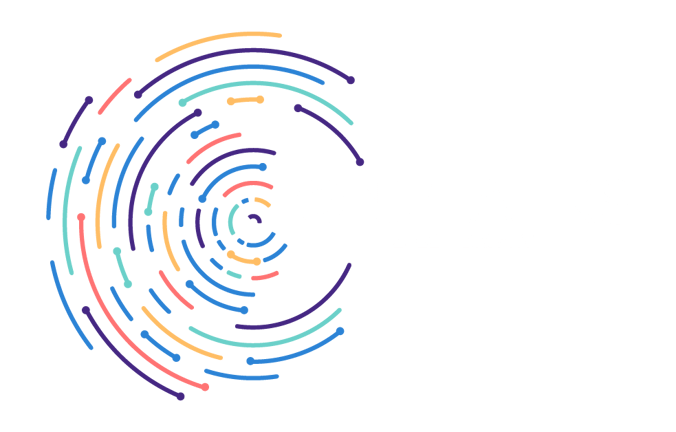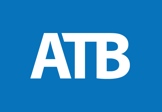 OneTalks is back!!
MPI Calgary is pleased to once again present a full day of celebration and support of our dynamic events industry.
What better way to honour the industry than on Global Meetings Industry Day (April 7th) - a worldwide acknowledgement of the importance of events to the global economy.
Our community will be coming together for the first time in person in over 2 years. A chance to reconnect, reinvigorate, and look forward to the bright future ahead.
Sessions Tracks will feature dynamic speakers on topics including diversity and inclusion, the future of our city, supporting local, the new generation of talent, and industry trends.
Along with exciting presentations and conversations, attendees will experience our industry's creativity and talent showcased throughout our host event space, The Grand 608 1 St SW.
Coffee Chat Breakfast - Members Only
Real TalksPanel:
- Dustin Westling
- Kurby Court
- Susan Court
-Liana Robberecht
- Paul Schumlich
- Jerry Kamphuis
- Jennifer Andrews
Patricia Koyich, Heather Campbell & Roselle Gonsalves
Diversity, Equity & Inclusion
Panel:
- Chad Struthers
- Scott Henuset
Reconnect
Reinvigorate
OneTalks
7th April, 2022 7:30am - 6pm
Venue The Grand Theatre 608 1 St SW
Join the community
#onetalks2022