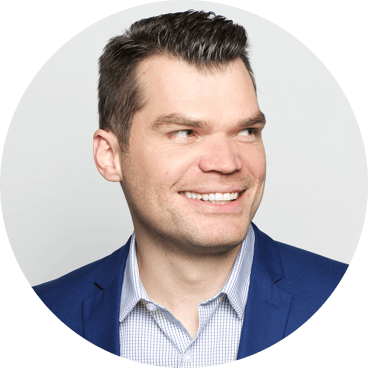 Dustin Westing, CSEP
Owner and Managing Partner, OneWest Events
President-Elect - Board of Governors, International Live Events Association
Dustin Westling is a fixture of Canada's live experiences industry as an event professional, thought leader, and industry champion. He is engaged and connected in every facet of the industry, dedicated first and foremost to building community and bringing people together.
As Owner and Managing Partner of OneWest Events, Dustin leads and inspires a team of energetic and dedicated event professionals who truly love what they do, and love doing it together. OneWest is well-known as both creative professionals and community builders; Dustin's personal philosophy and the OneWest approach to business is built on a belief in collaboration, partnership, positivity, and the furthering of the industry as a whole.
Along with leading the charge in his team's ongoing, on-the-ground work in event design and production, Dustin is involved with and has held numerous positions within industry organizations and educational institutions, where he works to help address relevant issues, spark conversation, and provide resources for new and upcoming industry professionals. He has been asked to participate on international panels like ILEA's Global Events Forum and to speak at a wide variety of industry conferences and events.
Dustin's enthusiasm for raising the bar, drive to continue to explore and redefine his work and his business as the industry continues to evolve, and unrelenting commitment to collaboration and giving back have not only defined his career and his business, but continue to shape the industry.
OneWest Event Design & Production
Settings change, technologies evolve, and zeitgeists shift, but if there's an experience to be imagined, shaped, and realized, OneWest is there. Through partnership and collaboration and with community always at the heart, OneWest designs and produces innovative live, virtual, and hybrid events.
OneWest has collaborated as event partner with many of Canada's flagship corporations, impactful non-profit organizations, and world-renowned shows, building a reputation as both creative risk takers and safety and production aces. For over a decade and on hundreds of projects across Canada, OneWest has used design to transform spaces into something entirely new, concept to transport guests somewhere they never imagined and will never forget, and foresight and planning to pull it all off behind the scenes.
From the grand concept to the smallest detail, OneWest puts both head and heart into realizing the vision, ultimately driven by belief in the power of community, connections, and bringing people together.
Join the community
#onetalks2022