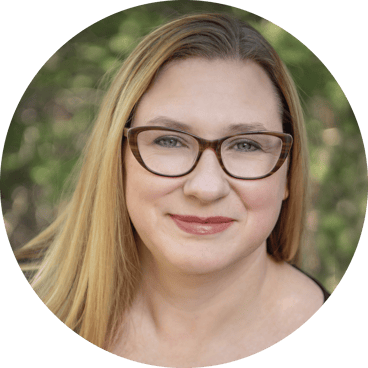 Niesa Silzer
President, Details Convention & Event Management
Niesa Silzer has officially been with Details for over 15 years but has been involved since the opening. In her years prior to Details, Niesa was a stage manager for touring Broadway musicals and then went on to become the first Client Experience Architect for Tourism Toronto. In Toronto she became known for developing unforgettable experiences selling the destination to other meeting professionals. When she returned to Calgary she joined Details and introduced more production expertise taking their events to the next level (her favourite is still a 157' wide screen!).
Niesa has earned a Master's Degree in Hospitality Administration from the University of Nevada, Las Vegas, with a concentration in convention and event management. In April 2010, Niesa began to provide her extensive experience to students at the Mount Royal University's Event Management Certificate program teaching Event Production, Risk Management and the Final Project courses. In June 2010, the Calgary Chapter of Meeting Professionals International named Niesa as Planner of the Year. The industry magazine, Connect, named Niesa as one of the top 40 under 40 in the industry in North America and MeetingsFocus named her one of the Top Trendsetters in the Industry in 2014.
Niesa Silzer also obtained her Digital Event Strategist certification in 2015 to provide clients with the ability to add virtual components – a skill that became very well used since the pandemic started. She recently was a board member of the Professional Conference Managers Association (PCMA) Canada West Chapter, and is a member of the Canadian Society of Professional Event Planners (CansPEP). Niesa is also a single mom to twin girls and loves to glamp and paddleboard.
Join the community
#onetalks2022