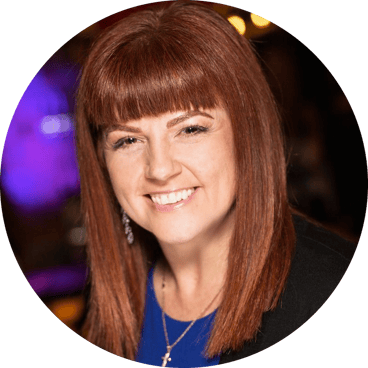 Patricia Koyich
Hospitality is in Patricia's blood, and while growing up in a restaurant family, she seemed destined to work in the industry. After working in some of Calgary's best and award-winning dining rooms and graduating from the Hospitality Management program at SAIT, Patricia opened a fine dining restaurant in August of 2000, Il Sogno.
Voted top business leader of tomorrow 2009 in Business Calgary Magazine, awarded the Golden Fork award for restaurant operations with the WCR and the Doug Johnson service award at the Calgary White Hats in 2010.
In 2012, Patricia joined the Faculty at SAIT, teaching for the School of Hospitality & Tourism. Patricia continues to pursue her dreams to help influence our future industry professionals by mentoring, supporting, and facilitating the learning required to achieve their goals and realize their dreams. That said, respecting, connecting to, and learning from SAITs diverse student body over these years, has emphasized her desire for further knowledge, new perspectives, and the use of multiple lenses.
Patricia is committed to serving as a leader and a change agent, promoting the advocacy and advancement of human rights with humility through education, communication, and community.
Join the community
#onetalks2022