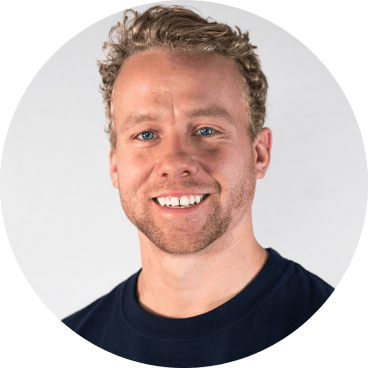 Paul Shumlich
Paul is the founder and CEO of Deepwater Farms; an agricultural technology company specializing in indoor vertical farming. They're Alberta's leading year-round producer of baby greens growing over 1,500 lbs of arugula, kale, and other crops every week. They supply Calgary Co-op, Safeway & Sobeys, among others, and over 100 of the best restaurants in the area.
Paul is an alumnus of Mount Royal University. He completed a degree in General Management with a focus on Entrepreneurship and Innovation. Throughout his university career, he competed in numerous business pitch competitions, winning over $150,000.
In 2019, the Calgary Herald named him a Compelling Calgarian; an influential individual making a difference in our city.
Join the community
#onetalks2022